Dundee Rotary Club Announces Latest Round of Scholarships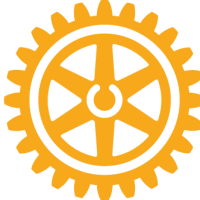 In what may be the best news story of the week, the Dundee Township Rotary announced the award of more than $60,000 in college scholarships to 30 deserving high school graduates. This occasion marks the 40th year of scholarships given by the Rotary through donations from its sponsors. This 40th year of giving is especially significant as it breaks the one million dollar mark in scholarships released by the local service organization over its history.
Student James Monroe was awarded a well-deserved scholarship because of the firm's donation.
https://portal.clubrunner.ca/2369/Stories/dundee-rotary-club-finishes-its-40th-year-by-awarding-its-millionth-dollar-in-scholarships